YOUR MORTGAGE BROKER FOR LIFE.
THE LOAN PROCESS
PRE-QUALIFICATION:
Prequalification occurs before the loan process formally begins. The lender gathers financial information from the borrowers and makes a conditional determination about their qualifications for a loan. To start the prequalification process, click here.
APPLICATION:
The application is the beginning of the formal loan process. The applicant completes a mortgage application with the Mortgage Professional and supplies all of the required information and documentation for processing. Various down payments and "closing costs" are discussed at this time and the borrower will receive a Good Faith Estimate (GFE) and a Truth-In-Lending statement (TIL) that itemize the rates, loan fees, and associated costs for obtaining the loan.
PROCESSING:
The lender reviews the documentation and provides a loan package for the loan underwriter.
UNDERWRITING:
An underwriter determines whether the information provided is acceptable to offer the applicant a loan. If more information is needed, the applicant is contacted to supply it.
MORTGAGE INSURANCE:
For a conventional loan, mortgage insurance is required when the down payment is less than 20% of the loan amount. FHA and VA loans also require mortgage insurance or similar protections.
PRE-CLOSING:
During this period, title insurance is ordered, all approval contingencies are satisfied, and a closing date is scheduled for the loan.
CLOSING:
At the closing, the lender "funds" the loan with a cashier's check, draft or wire to the selling party in exchange for the title to the property. This is the point at which the borrower has completed the loan process and the transaction is "closed."
YOUR MORTGAGE BROKER FOR LIFE.
My mission extends beyond merely providing the ideal home loan that aligns with my clients' financial situations. I aim to help educate my clients on specific mortgage products, current issues, and industry trends. I understand that securing a mortgage can be complex, and that's where I come in - to simplify the process and guide my clients towards the best home loan, allowing them to focus on saving money, settling into their new home, and building equity and credit.
I'm available to answer any inquiries, from the basics on interest rates and insurance to more complex topics like sellers' concessions and new housing legislation. Feel free to reach out with any additional mortgage-related questions. I'm always here to help.

Jason Brown, Loan Originator
SR DRE #011906676 | NMLS #270050
C: (925) 785-4200
E: [email protected]
Licensed in Idaho, California and Texas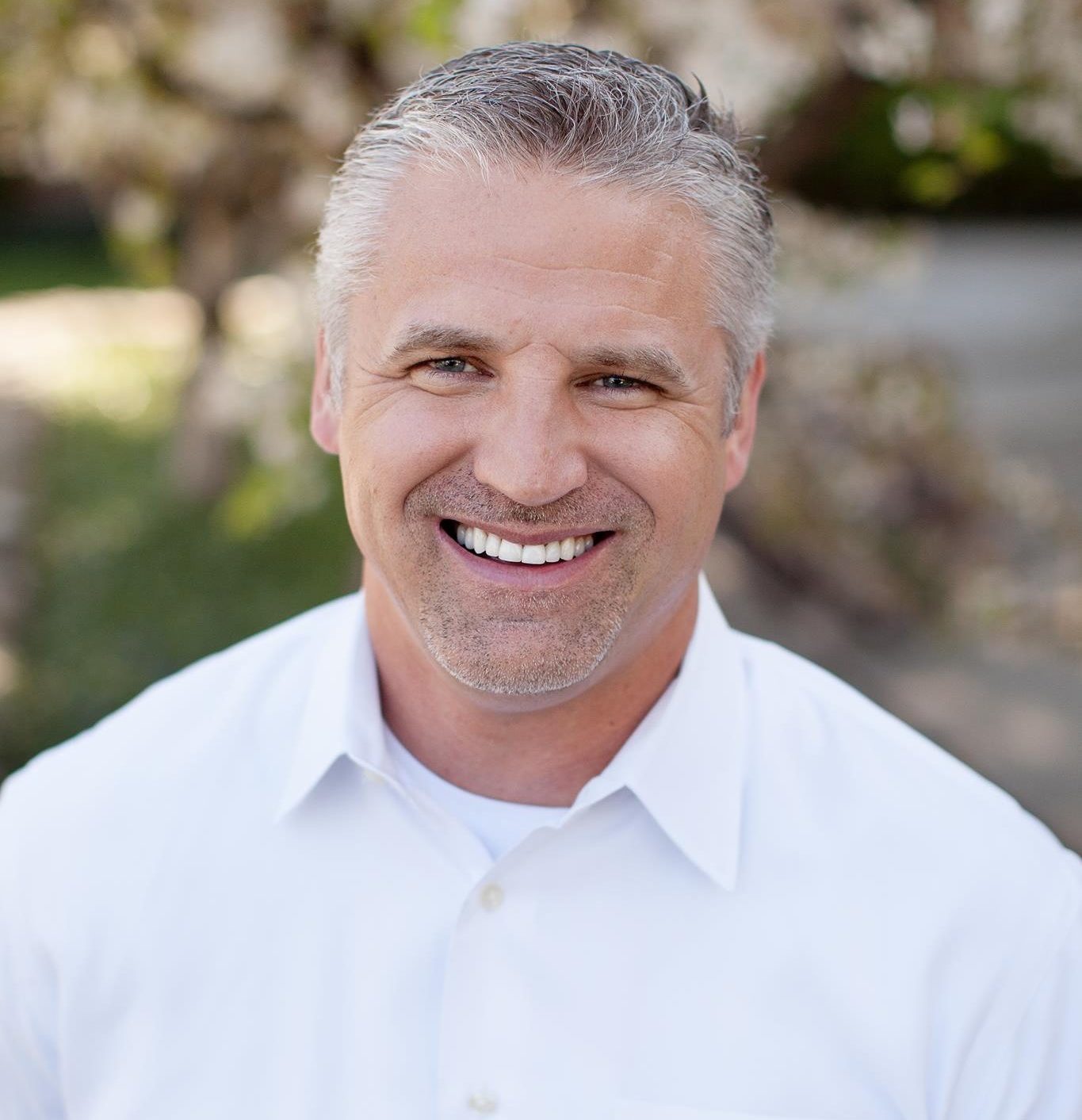 Please enter your information below and I'll be in contact with you shortly to answer any questions you may have about the mortgage process.