We offer mortgages at the best possible rates every day
We provide low rate mortgages that are loved by thousands of customers
VA Loans
FHA Loans
USDA Loans
Our Loan Process
Pre-Qualification
Prequalification occurs before the loan process formally begins. The lender gathers financial information from the borrowers and makes a conditional determination about their qualifications for a loan.
To start the prequalification process,
click here.
Application
The application is the beginning of the formal loan process. The applicant completes a mortgage application with the Mortgage Professional and supplies all of the required information and documentation for processing. Various down payments and "closing costs" are discussed at this time and the borrower will receive a Good Faith Estimate (GFE) and a Truth-In-Lending statement (TIL) that itemize the rates, loan fees, and associated costs for obtaining the loan.
Processing
The lender reviews the documentation and provides a loan package for the loan underwriter.
Underwriting
An underwriter determines whether the information provided is acceptable to offer the applicant a loan. If more information is needed, the applicant is contacted to supply it.
Mortgage Insurance
For a conventional loan, mortgage insurance is required when the down payment is less than 20% of the loan amount. FHA and VA loans also require mortgage insurance or similar protections.
Pre-Closing
During this period, title insurance is ordered, all approval contingencies are satisfied, and a closing date is scheduled for the loan.
Closing
At the closing, the lender "funds" the loan with a cashier's check, draft or wire to the selling party in exchange for the title to the property. This is the point at which the borrower has completed the loan process and the transaction is "closed."
Loan Options
The most important decision of the entire process for you as the consumer is which loan option fits your needs the best? With so many different mortgages available, choosing one may seem overwhelming. The good news is my mortgage team is here to guide you through the decision-making process, so you can better select a mortgage that is right for your financial situation. There are many variables that need to be considered when choosing the best option for you including:
How long do you intend to occupy your property?

Are you looking to expand your family in the upcoming years which will give you a need for more room?

Do expect to downsize in the upcoming years?

Does your career open you to the opportunity to being transferred?

Are you looking to pay off your mortgage quickly?
There are so many decisions that need to be made which is why we are proud to offer all available lending options including:
Conventional Loans

Jumbo Loans

FHA Loans

VA Loans

USDA Loans

Primary and Investment Loans
What our customers say about us
Jason is very nice, knowledgeable, and makes you feel very comfortable with his easy-going personality.  His staff worked very hard to put a rush on our loan due to a planned vacation we had.  I really think his staff is a reflection of Jason's true leadership and ability to persuade others.  Great team! Gustavo M.
Apply for Your Home Mortgage Today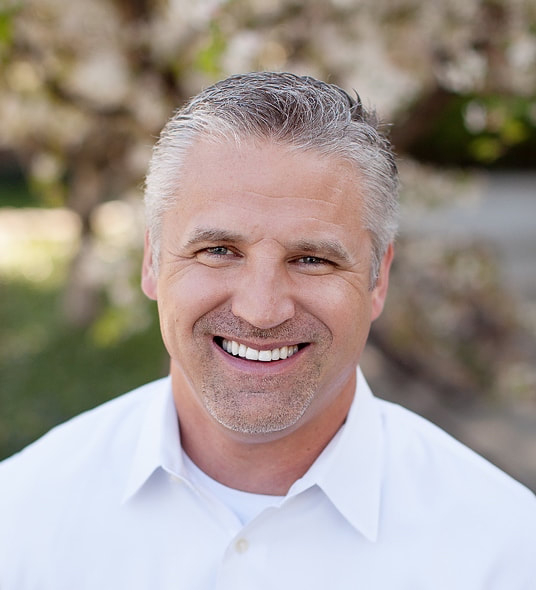 Who are we? What do we do?
A key advocate for the local schools, Jason Brown shares his success in business with the youth of today. With over 24 years of experience in the mortgage business Jason created a nonprofit, SaveCASchools.org, which focuses on donating money to schools to help them better assist students in San Ramon Valley. A portion of every commission is deposited into an account that will be given to a local school. Jason is a big believer in community and giving back. His biggest driving force to succeed is the difference he can make to so many young lives.
We make it easy to get in touch with us.
Speak with us directly by calling 925-785-4200.