MORTGAGE FREQUENTLY ASKED QUESTIONS
Q: What documentation do I need to provide?
The documentation required for each loan differs depending on the loan program. While some programs require income, employment, and asset verification, others require no documentation at all. As your mortgage consultant, I will provide you with a list of items needed.
Q: Are there any loan programs that don't require a down-payment?
Yes, there are loan programs that do not require a down payment. If you and/or the property you are purchasing meet certain credit, employment history, location and other determining factors, a zero-down payment loan may be an option for you. Contact me to see if this is an option for you.
Q: If I've filed bankruptcy in the past few years, will I still qualify for a mortgage loan?
Yes, it's possible to get approved for a mortgage loan after a bankruptcy filing. Depending on the type of filing — Chapter 7 vs. Chapter 13 — and other factors, you may have to wait anywhere from two to four years before you can get another mortgage loan. Short sales and foreclosures are different. Give me a call to discuss your options.
Q: What are some of the benefits of Government loans (FHA, VA, USDA Rural Housing)?
Government backed loans have become an increasingly attractive option for borrowers. With the ease of qualification and enticing low interest rates, these loans provide many borrowers with access to affordable mortgages. There are 
FHA
, 
VA
, 
USDA Rural Housing
 programs that require little or no down payments, no pre-payment penalties, and limited amounts of certain fees and charges the borrower must pay to establish the loan. These programs also have rates that are comparable to conventional loans.
Q: What are points?
It is an upfront cash payment required by the lender as part of the charge for the loan, expressed as a percent of the loan; e.g. '2 points' means a charge equal to 2% of the loan balance.
Q: What is an escrow account?
An escrow account is set up to collect your payments for property taxes, homeowners insurance and possibly other items, in equal amounts over a 12-month period, to be paid on your behalf when those bills come due.
Q: What is the difference between the interest rate and the annual percentage rate (APR)?
The interest rate is the rate you agree to pay for your mortgage loan. It is used to determine the interest portion of your monthly payment. The annual percentage rate (APR) includes your interest rate and prepaid finance charges to give you an average yearly rate.
Q: Once I've submitted my application online, how long will it take before I know if I've been pre-qualified?
You will receive a phone call within 24 hours (during standard business days) of submitting your application. Depending on the complexity of your loan scenario, the pre-qualification process is fairly quick. A "pre qual" is a guide as you go through the home buying process. It does not guarantee you will be approved for the mortgage.
Q: What is the difference between pre-qualification and pre-approval?
Pre-qualification is a lender's judgment of your ability to make payments on your mortgage, based on your verbal statement of income, assets, and employment history. Pre-approval is the underwriting decision that you are conditionally qualified and is subject to the lender's review of your completed application, verification of your income, assets, employment history, credit check, appraisal and other determining factors.
Q: What is mortgage insurance and why is it required? Is there any way around mortgage insurance?
Mortgage insurance protects the lender against taking a financial loss in the event the mortgagor stops making payments. It is required on mortgage programs that require little or no down payment and the lenders exposure is greater than 80% of the purchase price or appraised value, whichever is less.
Mortgage insurance can be avoided by utilizing loan programs such as an 80/20, in which a 1st mortgage (80% LTV) and 2nd mortgage (20% LTV) are taken on the property. No down payment is required. Or, there is Lender Paid Mortgage Insurance (LPMI). With this option, the lender pays the mortgage insurance, which is offset by a higher interest rate charged to the borrower.
YOUR MORTGAGE BROKER FOR LIFE.
My mission extends beyond merely providing the ideal home loan that aligns with my clients' financial situations. I aim to help educate my clients on specific mortgage products, current issues, and industry trends. I understand that securing a mortgage can be complex, and that's where I come in – to simplify the process and guide my clients towards the best home loan, allowing them to focus on saving money, settling into their new home, and building equity and credit.
I'm available to answer any inquiries, from the basics on interest rates and insurance to more complex topics like sellers' concessions and new housing legislation. Feel free to reach out with any additional mortgage-related questions. I'm always here to help.

Jason Brown, Loan Originator
SR DRE #011906676 | NMLS #270050
C: (925) 785-4200
E: [email protected]
Licensed in Idaho, California and Texas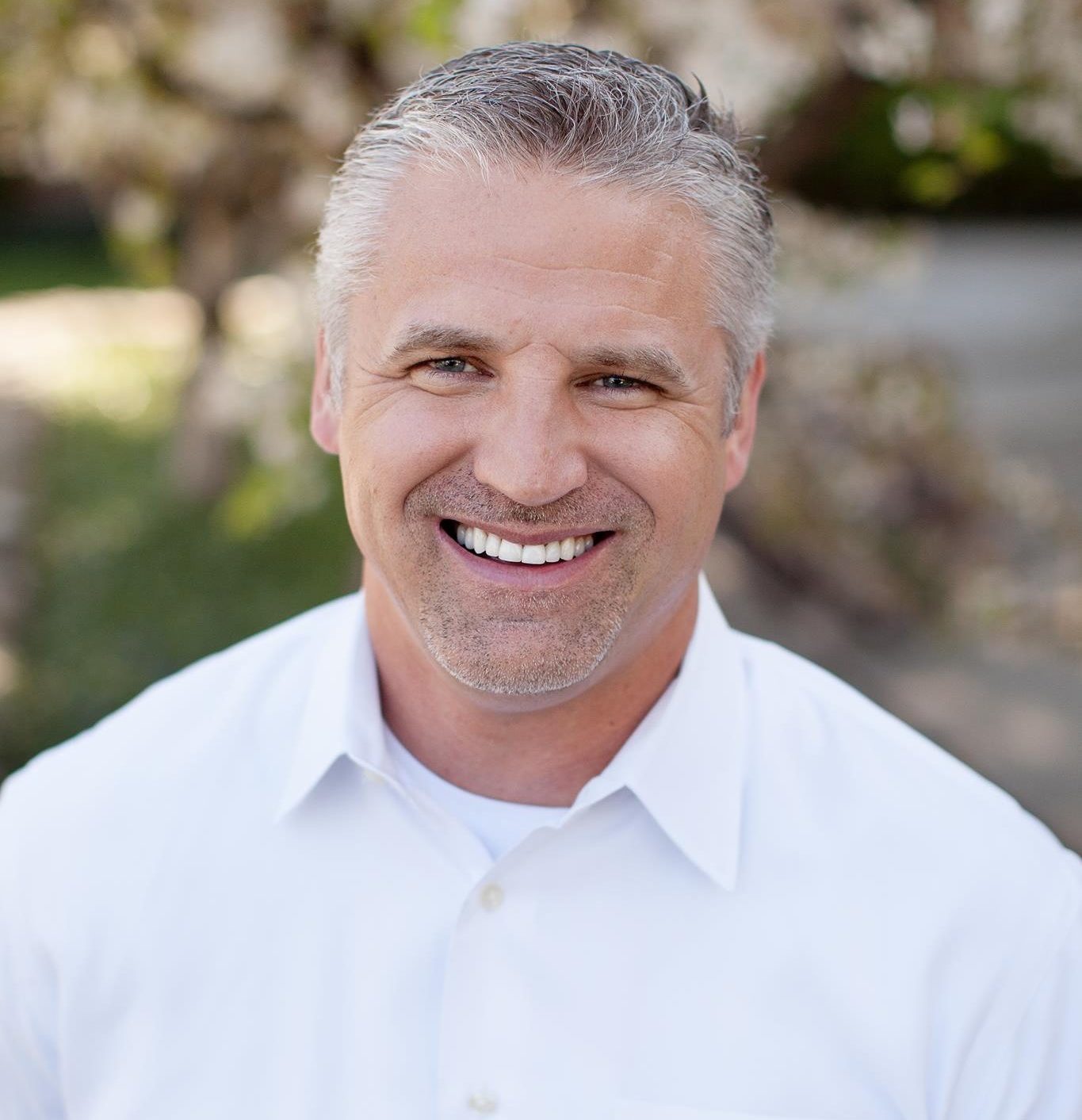 Please enter your information below and I'll be in contact with you shortly to answer any questions you may have about the mortgage process.