CLIENT TESTIMONIALS
"I have used Jason Brown for almost a decade for all Real Estate transactions. He's extremely professional, proactively communicative, and a genuine nice human being. He has always gone the extra step for me."
– Kate W.
"Jason Brown did our initial home loan and two refinances. Jason's honesty, integrity, and knowledge made each transaction smooth and painless as possible. I can't recommend Jason Brown highly enough."
– Jeff E.
"Jason has been my mortgage broker for 3 new mortgages. I have faith in his work."
– Elizabeth J.
"Jason is very nice, knowledgeable, and makes you feel very comfortable with his easy-going personality. His staff worked very hard to put a rush on our loan due to a planned vacation we had. I really think his staff is a reflection of Jason's true leadership and ability to persuade others. Great team!"
– Gustavo M.
"Most people start out as clients an remain that way. I started out as a client and found a person who totally was honest and became a friend. Thanks a lot for all your help and diligent effort. Thank you."
– Allen P.
"We had an excellent experience!"
– Christopher M.
"We had a terrific experience working with Jason. We also appreciate the fact that he met us on a Saturday, accommodating our busy schedules."
– Raymond S.
"Jason is always professional, kind, honest, and helpful."
– Bryan M.
"Jason was excellent throughout. There were many moving parts to our loan but he got the job done. Thumbs up."
– Peter F.
"Excellent communication. Jason went out of his way to make process as easy as possible."
– Robert B.
YOUR MORTGAGE BROKER FOR LIFE.
My mission extends beyond merely providing the ideal home loan that aligns with my clients' financial situations. I aim to help educate my clients on specific mortgage products, current issues, and industry trends. I understand that securing a mortgage can be complex, and that's where I come in - to simplify the process and guide my clients towards the best home loan, allowing them to focus on saving money, settling into their new home, and building equity and credit.
I'm available to answer any inquiries, from the basics on interest rates and insurance to more complex topics like sellers' concessions and new housing legislation. Feel free to reach out with any additional mortgage-related questions. I'm always here to help.

Jason Brown, Loan Originator
SR DRE #011906676 | NMLS #270050
C: (925) 785-4200
E: [email protected]
Licensed in Idaho, California and Texas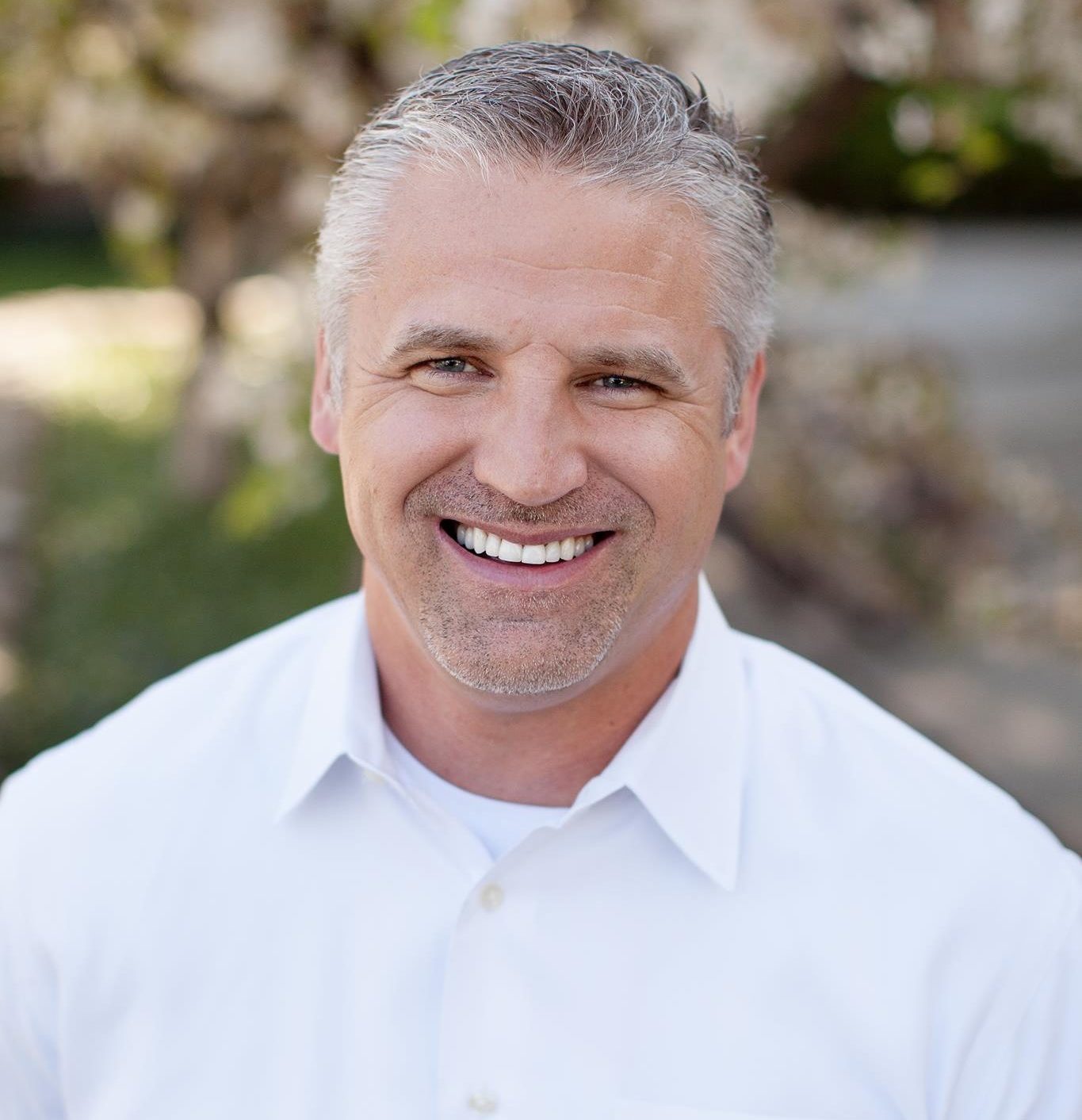 Please enter your information below and I'll be in contact with you shortly to answer any questions you may have about the mortgage process.