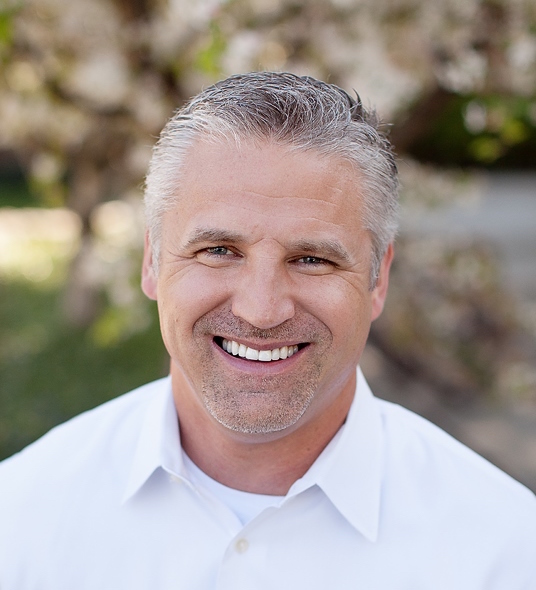 A key advocate for the local schools, Jason Brown shares his success in business with the youth of today. With over 25 years of experience in the mortgage business Jason created a nonprofit, SaveCASchools.org, which focuses on donating money to schools to help them better assist students in San Ramon Valley. A portion of every commission is deposited into an account that will be given to a local school. Jason is a big believer in community and giving back. His biggest driving force to succeed is the difference he can make to so many young lives.
Jason specializes in home purchases-specifically primary residences. He is an established loan officer known throughout the realtor community. His close relationship with the realtor community helps keep him in the know of the local market and trends. The understanding Jason has of the market and the needs of his clients allows him to triumphantly get them into their dream home.
Jason strives not only for success in his business he is fitness driven focused on a balanced and healthy lifestyle. When he's not in the gym or making his favorite crock-pot recipe Jason can be found boating at Lake Berryessa.