Jason, a licensed mortgage professional at Preferred Mortgage Inc., brings over 25 years of industry knowledge and experience to the table. Known for his expertise in orchestrating home purchases, particularly primary residences, he has built an impressive career and a strong reputation.
His role extends beyond just a mortgage advisor, offering valuable guidance to clients whether they are buying their first home, investing in additional real estate, planning their retirement, or seeking to refinance. Jason's commitment to his clients' financial growth and stability is unwavering, and he takes immense pride in helping them navigate these pivotal decisions with confidence and ease.
His passion extends beyond mortgages and real estate. He is a fitness enthusiast who strongly believes in maintaining a balanced, healthy lifestyle. When he's not immersed in crunching numbers or negotiating real estate deals, he might be found in the gym or cooking up his favorite crock-pot recipe.
Although originally hailing from California, he now calls Idaho his home. He frequently reconnects with his roots during visits to his hometown and harbors a deep appreciation for the outdoors. He's also a food connoisseur, enjoying the exploration of new culinary delights within the local food scene with his amazing wife.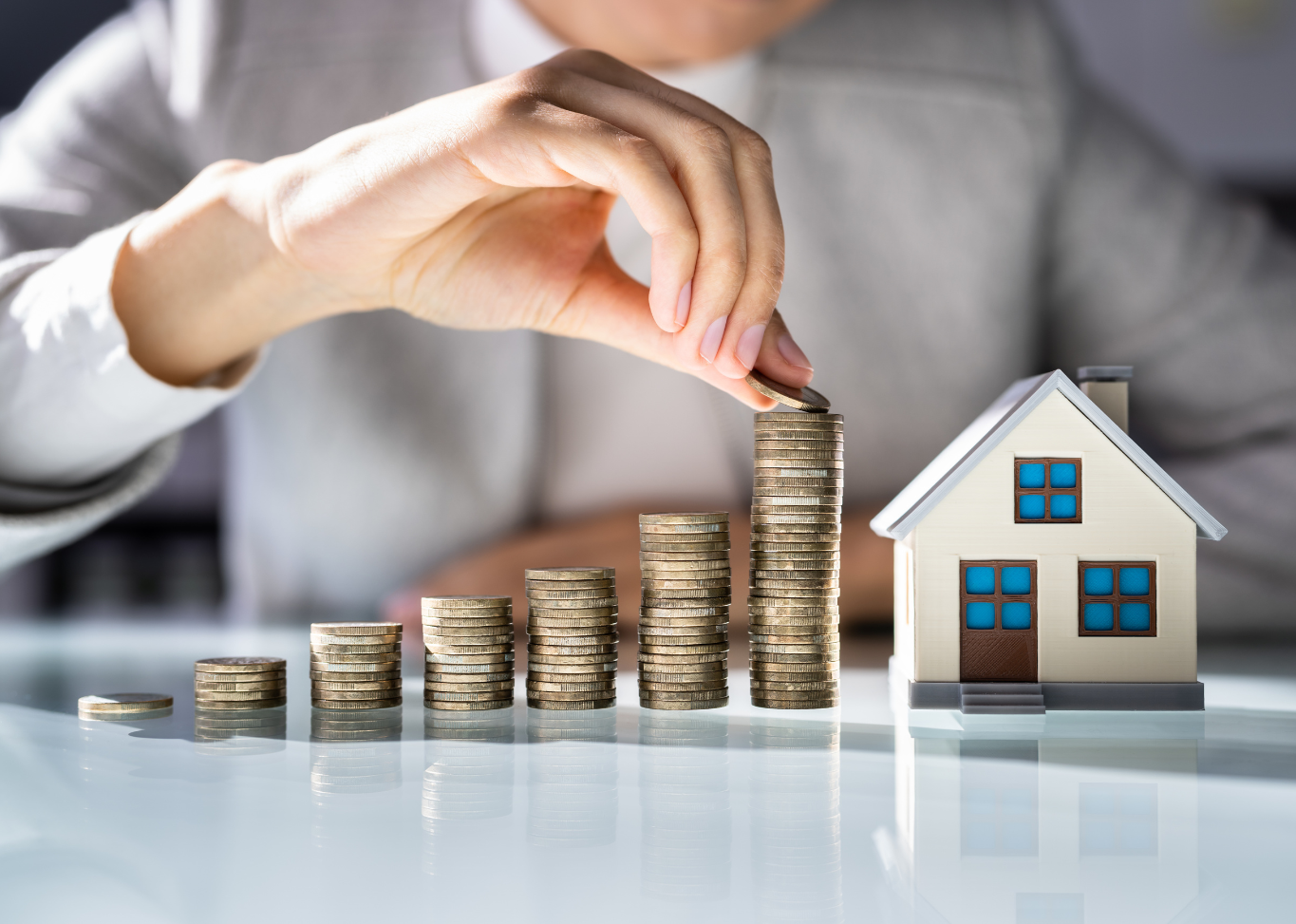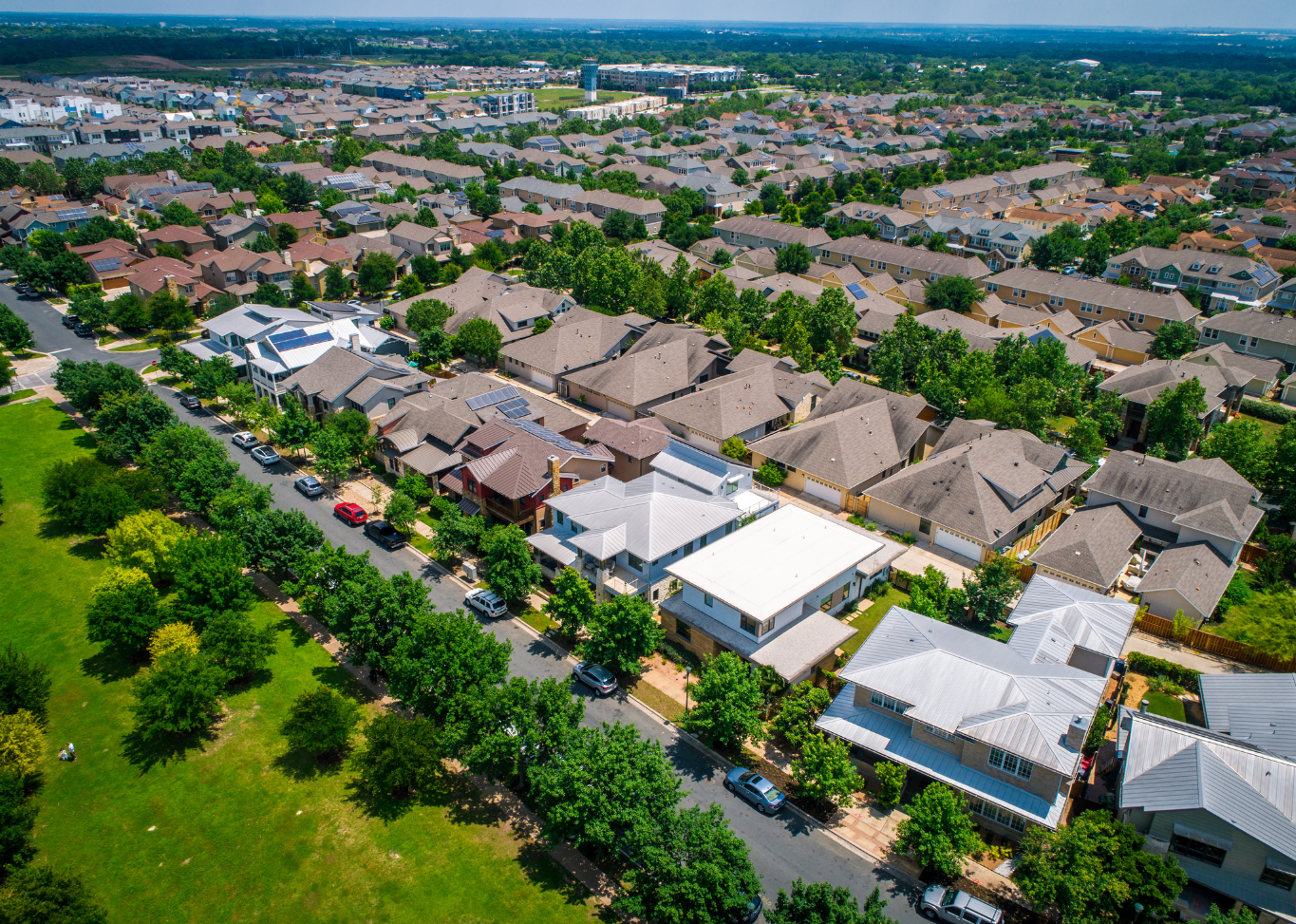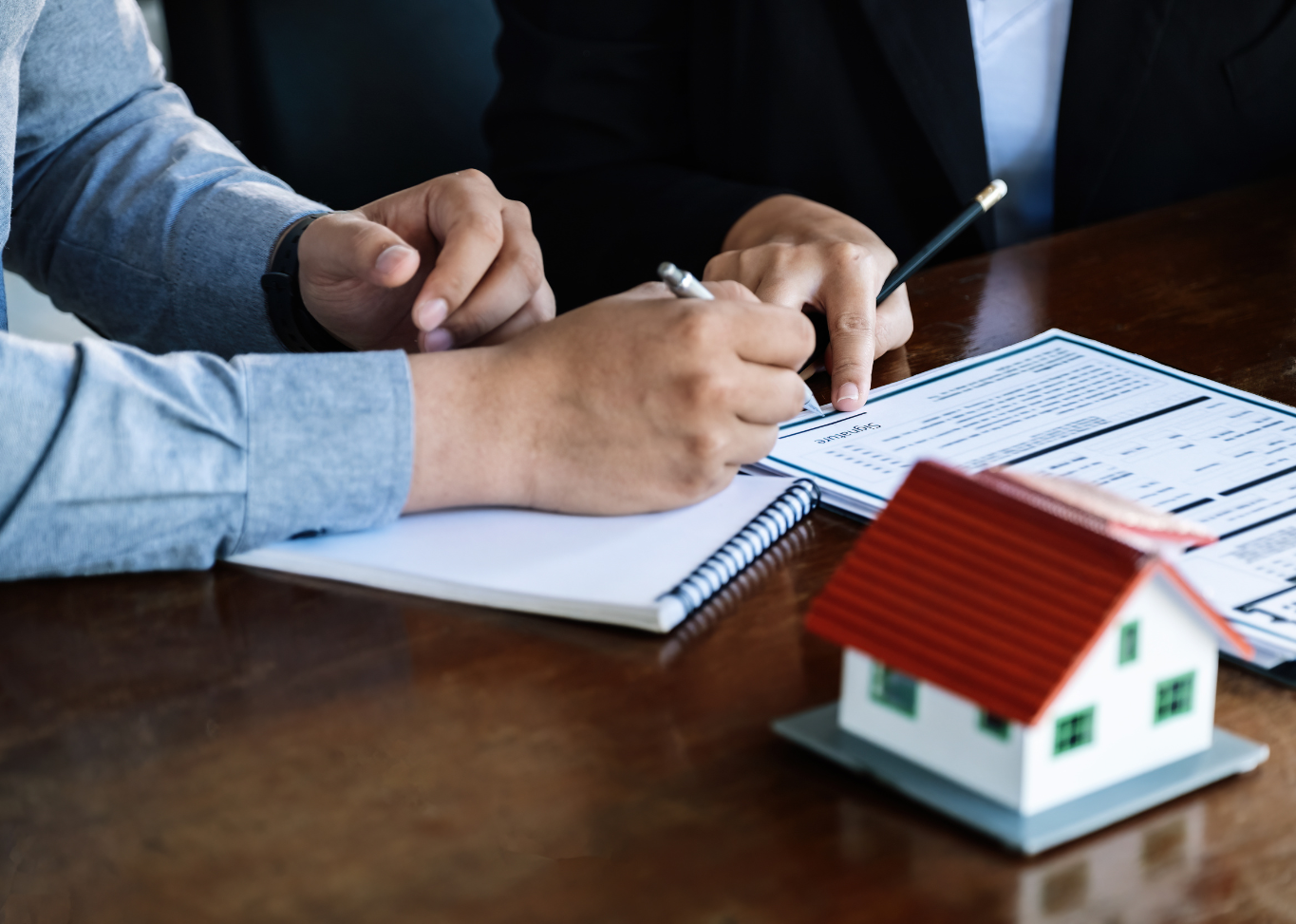 Please enter your information below and I'll be in contact with you shortly to answer any questions you may have about the mortgage process.