YOUR MORTGAGE BROKER FOR LIFE.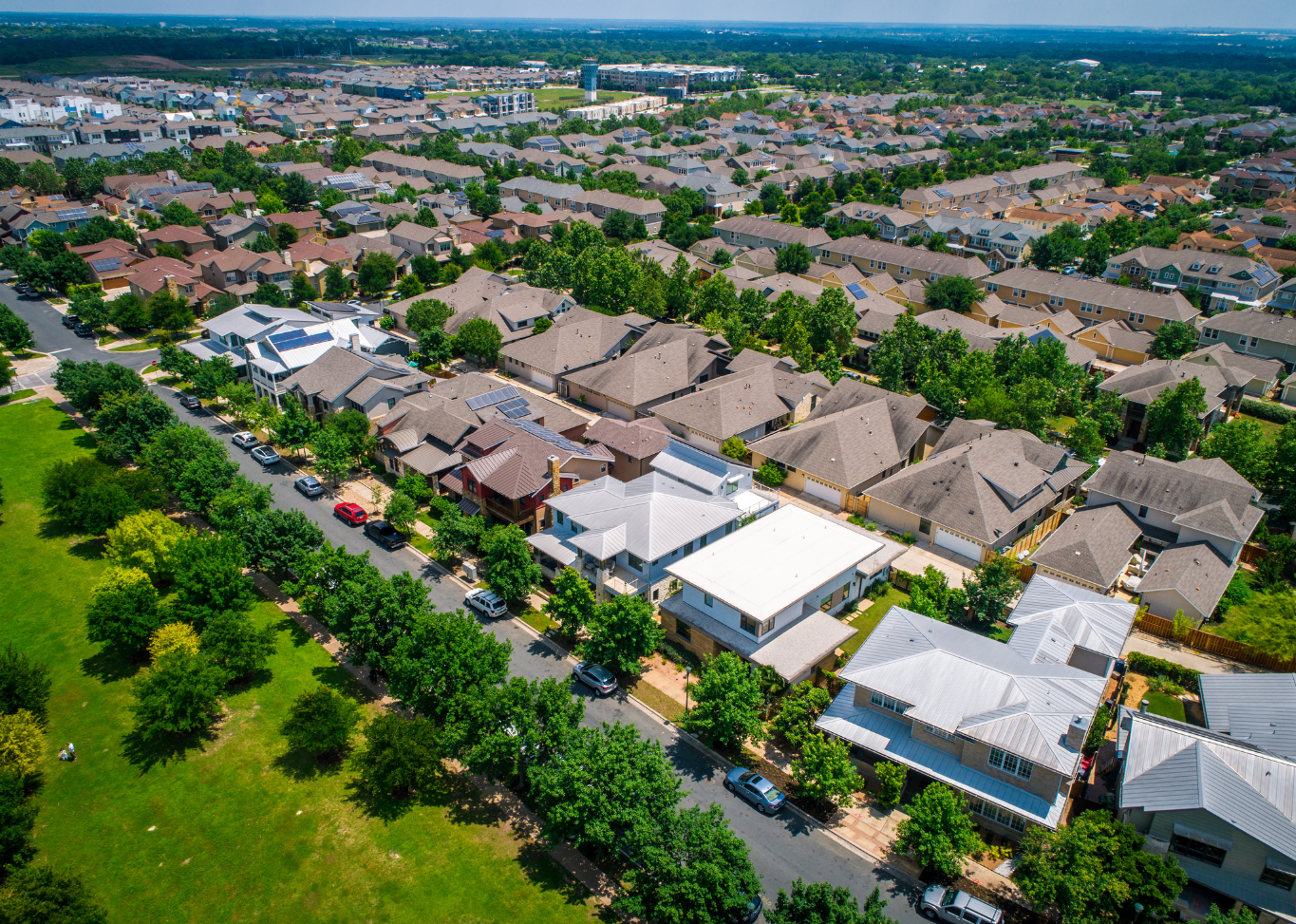 PURCHASING A HOME
Purchasing a home is so much more than a mere transaction. It represents one of the most significant financial investments you will undertake in your lifetime. It's a journey that requires careful planning, intricate knowledge of the process, and overcoming potential obstacles.
At Preferred Mortgage Inc., we believe that every home buyer deserves a seasoned mortgage veteran who can guide them seamlessly through this often complex journey. We are committed to providing you with the highest levels of expertise and care, treating each client as if they were our only one.
OUR SPECIALITIES
We have honed our skills and services to meet a variety of home buying needs:
Primary Home Purchase: We provide comprehensive support and guidance for the purchase of your primary residence.
Secondary or Vacation Home: Looking to buy a vacation home or a second house? We have you covered.
Investment Property: We offer specialized services for those planning to buy properties for investment purposes.
First Time Homebuyers: We provide particular support for first-time homebuyers to help navigate this new experience.
Construction to Permanent Loans: We facilitate the transition from a construction loan to a permanent mortgage.
NICHE SERVICES OFFERED:
We understand that every home buyer's situation is unique, and so we offer specific services including:
Low Down Payment Options: We offer purchase loans with as little as a 3% down payment.
Gifted Funds: We accept 100% gifted funds for down payments on primary and secondary home purchases.
Asset Depletion for High Net Worth Borrowers: For high net worth borrowers, we can use asset depletion as the basis for qualifying income.
Flexible Loan Options: We offer both Interest Only options and fully Amortized Loans.
At Preferred Mortgage Inc., we're more than just a mortgage company. We're your dedicated partner in making your dream of home ownership a reality. Whether you're buying your first home, investing in real estate, or planning your retirement, we're here to help you every step of the way.
YOUR MORTGAGE BROKER FOR LIFE.
My mission extends beyond merely providing the ideal home loan that aligns with my clients' financial situations. I aim to help educate my clients on specific mortgage products, current issues, and industry trends. I understand that securing a mortgage can be complex, and that's where I come in - to simplify the process and guide my clients towards the best home loan, allowing them to focus on saving money, settling into their new home, and building equity and credit.
I'm available to answer any inquiries, from the basics on interest rates and insurance to more complex topics like sellers' concessions and new housing legislation. Feel free to reach out with any additional mortgage-related questions. I'm always here to help.

Jason Brown, Loan Originator
SR DRE #011906676 | NMLS #270050
C: (925) 785-4200
E: [email protected]
Licensed in Idaho, California and Texas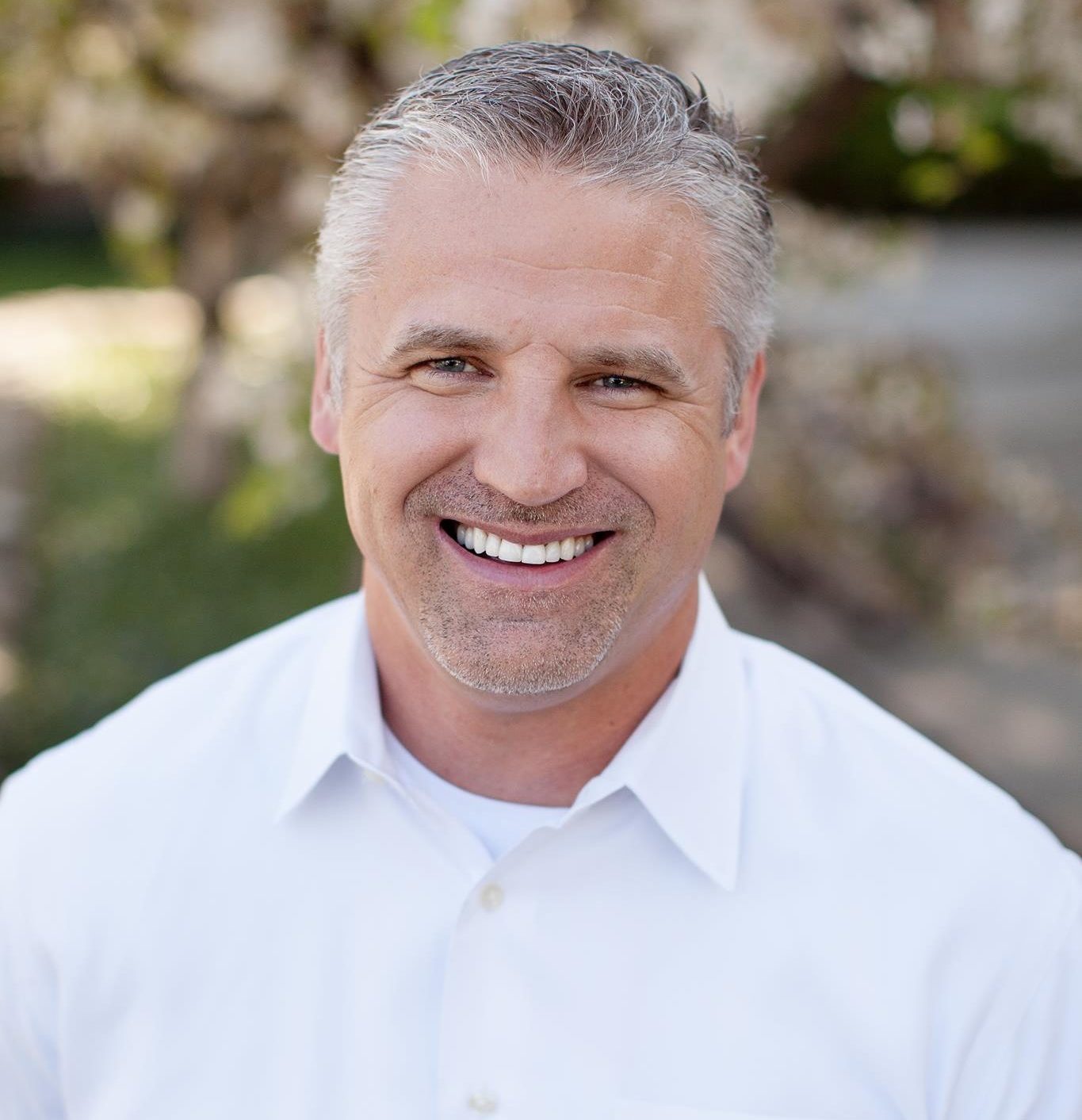 Please enter your information below and I'll be in contact with you shortly to answer any questions you may have about the mortgage process.