ARMs - ADJUSTABLE RATE MORTGAGES
MAY BE YOUR BEST OPTION IN A RISING RATE ENVIRONMENT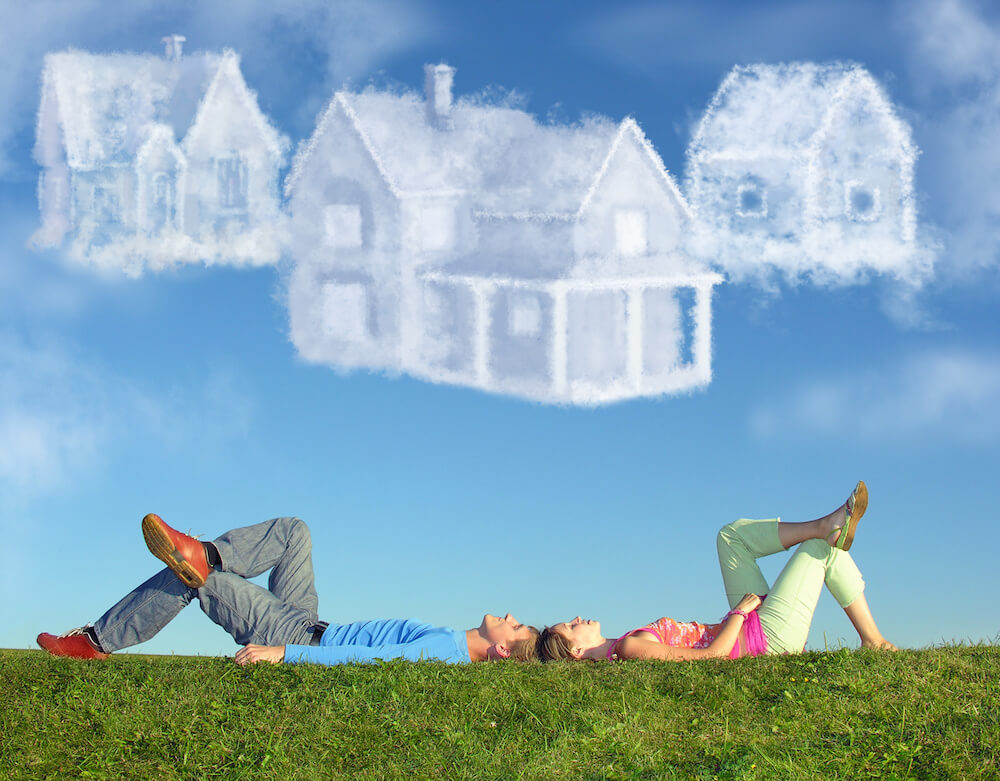 Please enter your information and I will contact you about your mortgage options. I will work hard to get you the maximum loan amount with the best interest rates possible. Free to you with no obligation.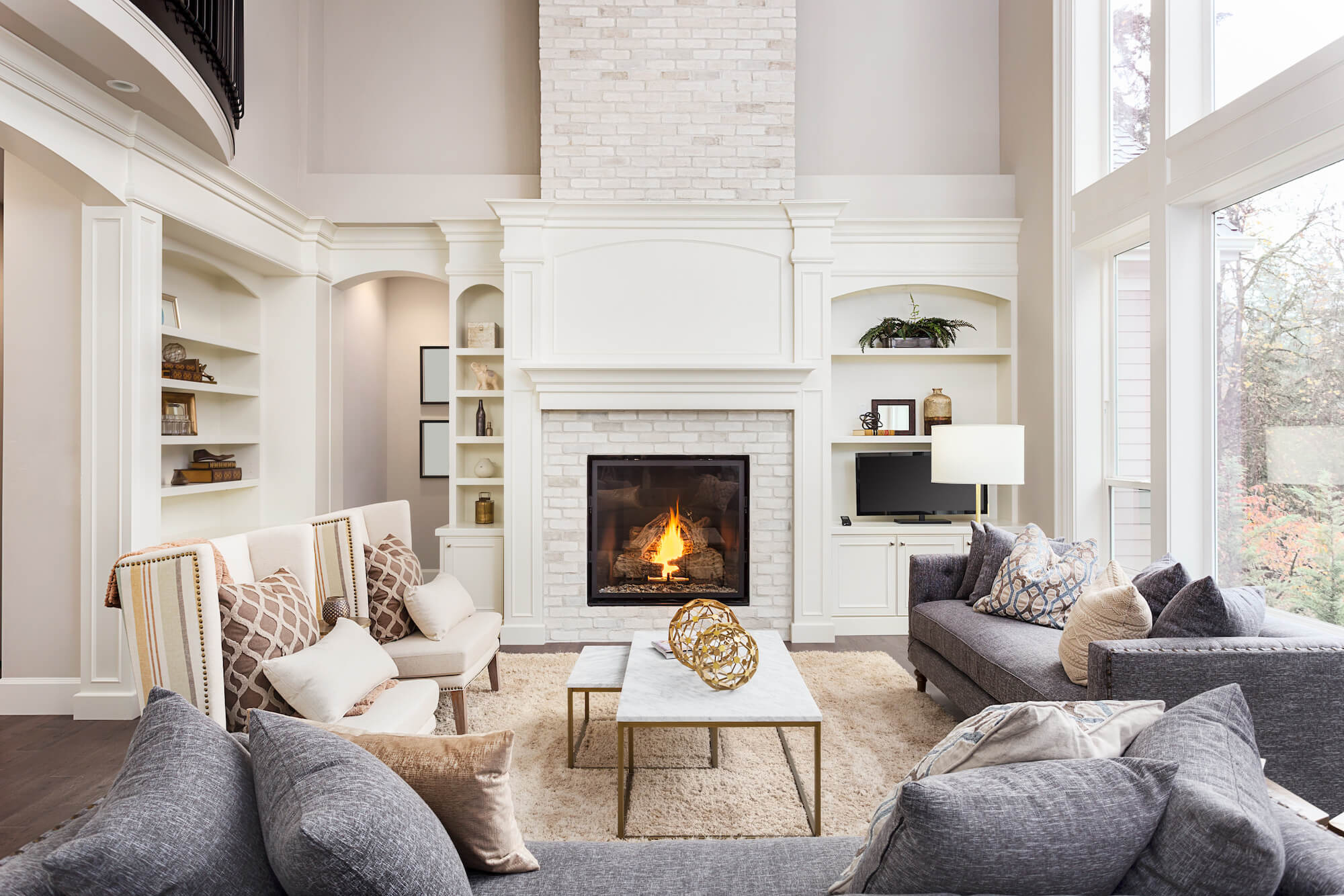 FIXED RATE ARMS
The rate is fixed for the term of the loan then becomes an adjustable…..i.e. 5/1 ARM – Fixed rate for 5 years then an adjustable for the next 25 years.  It's amortized over 30 years.
WHY A FIXED RATE ARMS
A way to keep rates low in a rising rate environment is by getting a fixed rate ARM
Fixed rate ARMs have the best rates
In a rising rate environment get amazing rates with fixed rate ARMs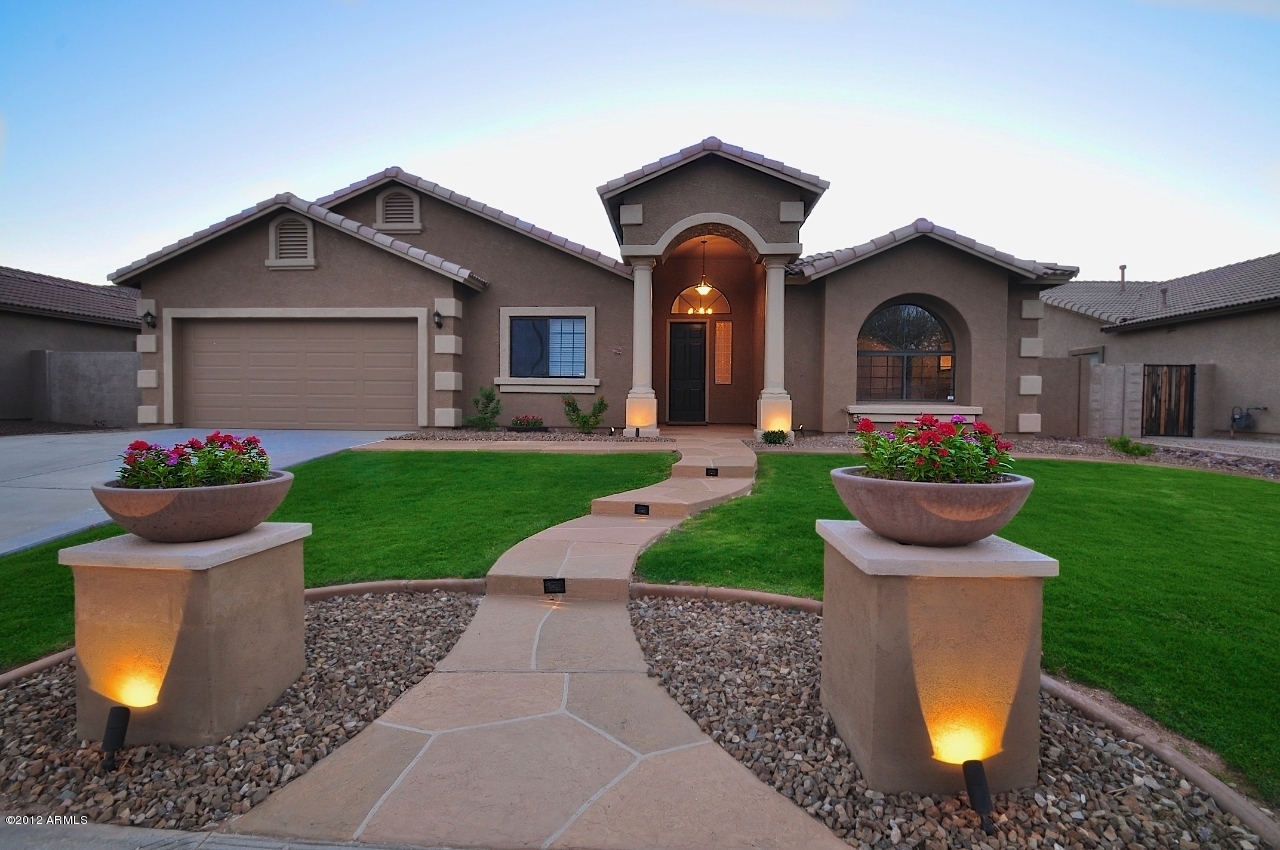 Working with Jason was a pleasure. He was incredibly responsive and we always felt like he had our back. Highly recommend! Elisa M.
Jason has been the best Mortgage Broker we've ever done business with. That's why over the past 10+ years, we've chosen him exclusively whenever we've purchased or refinanced a home. Love HIM!!! Joanne Brightman