NEW LOAN LIMITS FOR YOUR COUNTY
AVAILABLE EVERYWHERE TO EVERYONE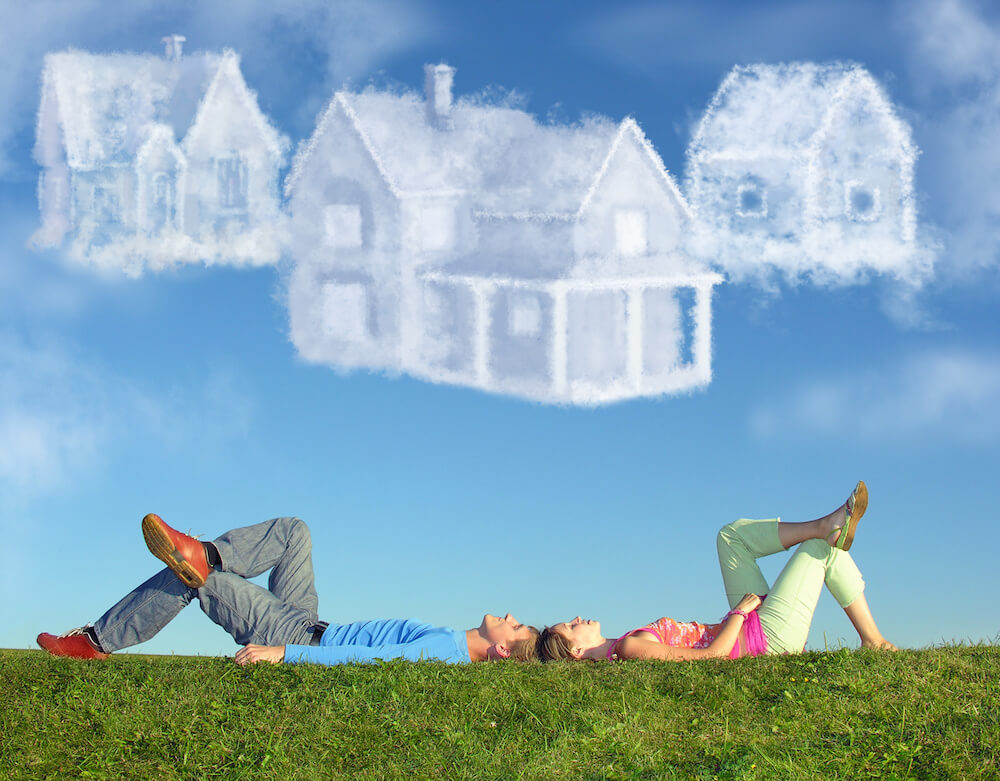 Please enter your information and I will contact you about your mortgage options. I will work hard to get you the maximum loan amount with the best interest rates possible. Free to you with no obligation.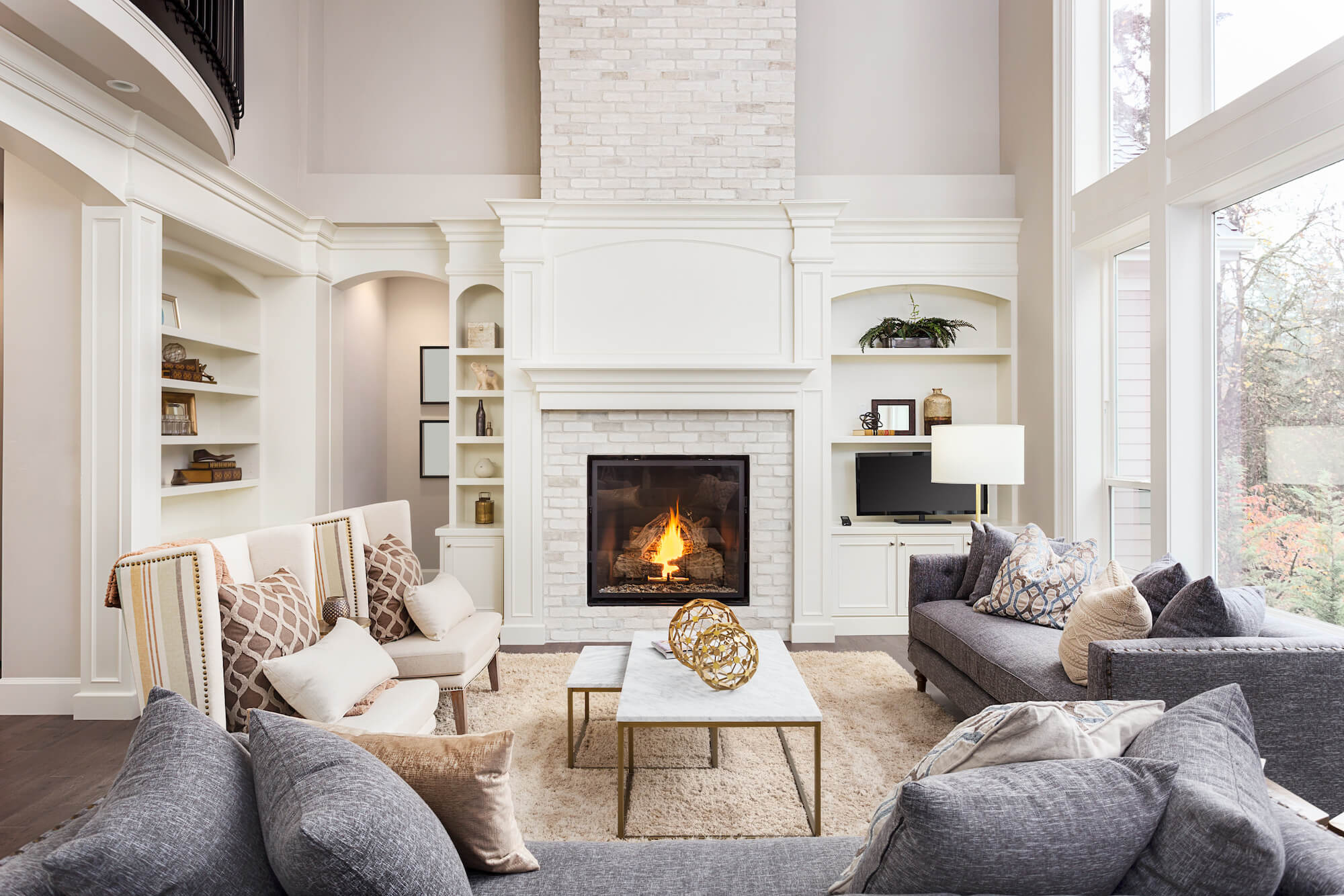 CONVENTIONAL HIGH BALANCE NATIONWIDE UP TO $679,650​
While competitors can only offer borrowers a Jumbo where high balance isn't available, Jason Brown is excited to announce the roll-out of an exclusive opportunity — Conventional High Balance Nationwide. Now everyone is eligible for conventional loans up to $679,650, even those outside of the counties eligible under Fannie Mae and Freddie Mac.
DETAILS INCLUDE:
Minimum Credit Score 680 FICO
Maximum 80% Loan-to-Value
Eligible for primary and second homes
Lower rates, easier guidelines, and fewer documents required than Jumbo
Fast turn times, averaging 15 days or less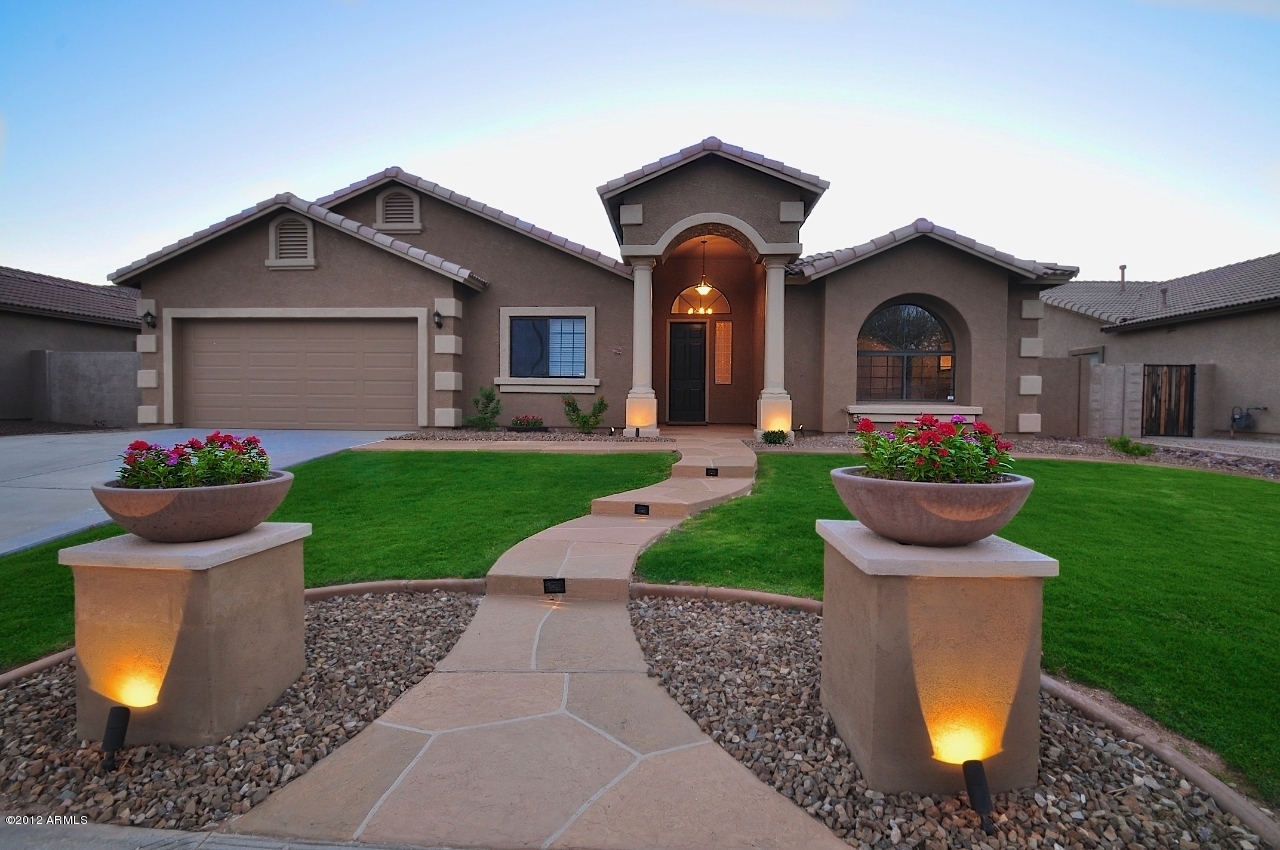 Working with Jason was a pleasure. He was incredibly responsive and we always felt like he had our back. Highly recommend! Elisa M.
Jason has been the best Mortgage Broker we've ever done business with. That's why over the past 10+ years, we've chosen him exclusively whenever we've purchased or refinanced a home. Love HIM!!! Joanne Brightman